Restaurants & Events
Taste fine dining in Chile
Indulge in a culinary journey across Chile like no other at the hotel restaurants within the prestigious Cumbres Hoteles portfolio. Each property boasts exceptional Chile dining experiences, showcasing a fusion of local flavors, international cuisine, and innovative culinary concepts. From the exquisite gastronomy of Cumbres del Lago in Puerto Varas to the fresh and dynamic offerings at The Glass Restaurant in Santiago, every restaurant within the portfolio aims to delight and satisfy the discerning palate of guests. Immerse yourself in a world of culinary excellence, where expert chefs, carefully curated menus, and stylish ambiance combine to create unforgettable dining moments that will leave you craving for longer after your stay in Chile is over.

Events
Hoteles Cumbres is your ideal destination for conventions, incentive trips, events, product launches, and meetings. All rooms are equipped with state-of-the-art facilities along with outstanding food and beverage options.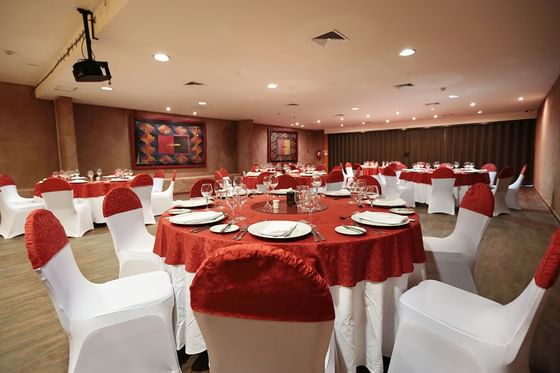 Cumbres San Pedro de Atacama
San Pedro de Atacama events rooms accommodate up to 150 attendees.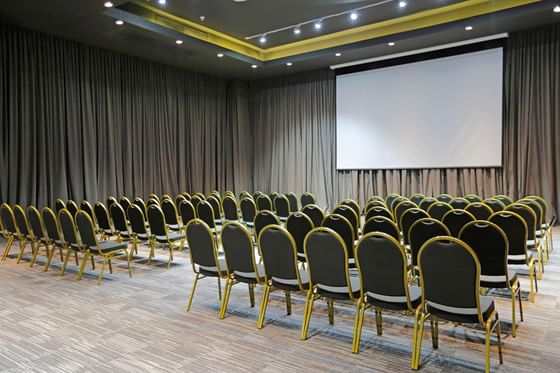 Cumbres Lastarria
With a total area of 560 square meters, it can accommodate gatherings of up to 350 attendees.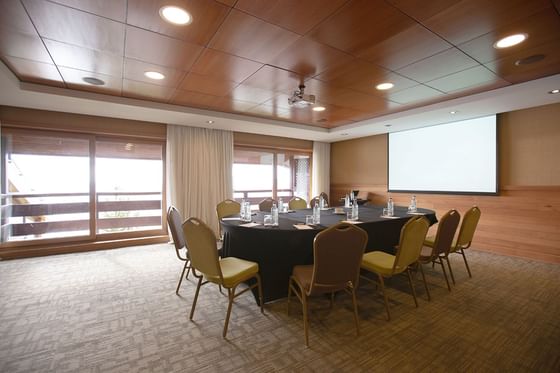 Cumbres Puerto Varas
5 versatile convention rooms suitable for events of any size, ranging from 10 to 400 attendees.