Punto Ocho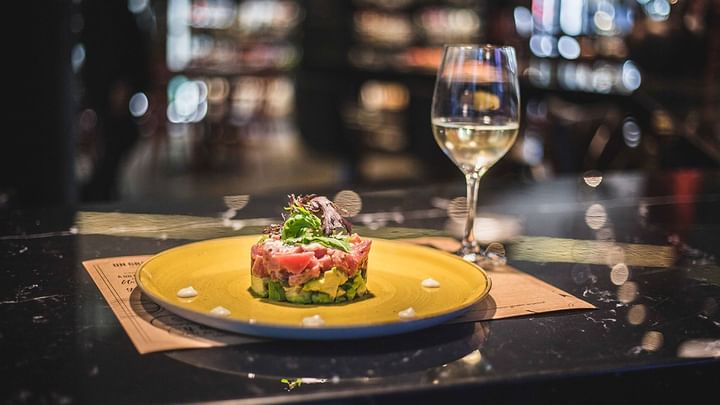 Dining in the hotel's restaurant on the 8th floor is a culinary experience with its signature cooking that places the emphasis on Chilean produce, bringing out the best from the culinary culture of our country. Inspired by the history of our territory and its immense pantry of unique products.
Breakfast : 7:00 a.m. to 10:30 a.m.
Lunch : 12:30 a.m. to 3:30 p.m.
Dinner: 7:00 '.m. to 11:30 p.m.
José Victorino Lastarria 299, Santiago, Chile Santiago Chile